Our Story
<3 Love at first... defeat?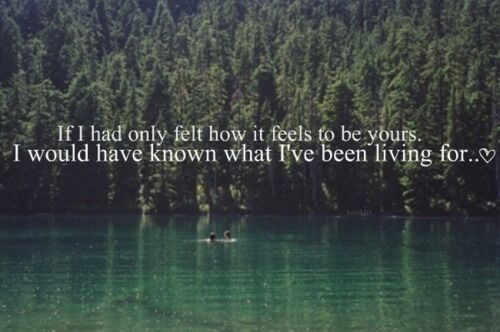 We came, we saw, we conquered.
(This is Christopher's idea of "our story"... but don't worry, I will elaborate a bit more.)
It was winter of 2011, when a mutual friend/ coworker had the bright idea to introduce us. Although we had both attended the same high school together, we had never really crossed paths. Chris, being the reserved character that he usually is, started texting me about a band that we were both were fond of, The Postal Service.
Our first get together took place in January at the golden fleece where we played "cornhole" AKA bags, inside. Any other guy would have been quick to let a girl win in order to stay in her good graces, but when Christopher didn't, I knew that I was in for a challenge, and it would be a wild ride. So far, I have loved every minute of it.
He then knew that he was missing something and was in awe with my perception of the world (and optimism) and couldn't imagine his life without me in it.
August of 2015, at the international bow hunting organization "world championship" in ellicottville ny, on a camping trip, while Chris had been itching to go hiking for days! We finally went on a trail called "Bear Caves" and got to see these amazing caves in the mountain.
When we get to the most beautiful spot in the caves, he asked me if this is where I want to live. (we would always joke about living in the mountains off of the land.) With a very enthusiastic yes from me, He knew that this was the spot to pop the question.
While I was scrutinizing a picture that we had taken together, I hear my full name and turn around to find him on one knee. After tears, hugs, and quite a few "are you serious??"'s, I was finally able to sputter out a yes!
Wedding planning has been a blur, but we have had our hearts set on the mountains, so the smokies it is!
The Wedding
Saturday, May 6, 2017
3:00 PM
Attire: Casual
Ceremony
Chapel at the Park
1844 East Pkwy, Gatlinburg, TN 37738, USA
Other Events
Reception
Saturday, May 6, 2017
5:30 PM
Black Bear Falls Log Home Community -Gatlinburg Getaway
615 Black Bear Falls Way, Gatlinburg, TN 37738, USA
WELCOME dinner
Friday, May 5, 2017
TBA
Sunday Brunch TBA
Sunday, May 7, 2017
11:00 AM